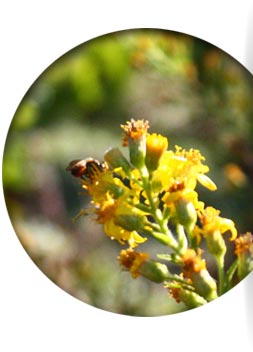 Our estate follows strict organic and biodynamic farming practices, certified by Ecocert and Demeter.
Being 100% hands on with all levels of viticulture and winemaking enables us to observe and adapt the work in terms of what the vines tell us. This means doing as much as we can by hand, with our feet on the ground!
Our aim is to bring the greatest biodiversity around our vines and grapes as we deeply believe it will give them the balance needed to achieve great wines. For this we sow and leave grass all year long in our vineyards, working the soil only under the vines, not between the rows.
Also for more sustainability, we prefer traditional methods like massal selections and grafting over industrial, mechanic ways of planting new vines.
For even more biodiversity, we often plant trees around the vineyards, which are already naturally grassy and blooming with flowers most of the year.
Also, in the nearest possible future, we will introduce the animal on our estate (cow, sheep, goat, pig, horse, donkey…) to bring balance to our environment and avoid monoculture. But for this we will need some help!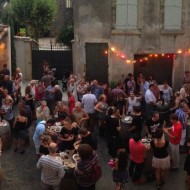 03
May