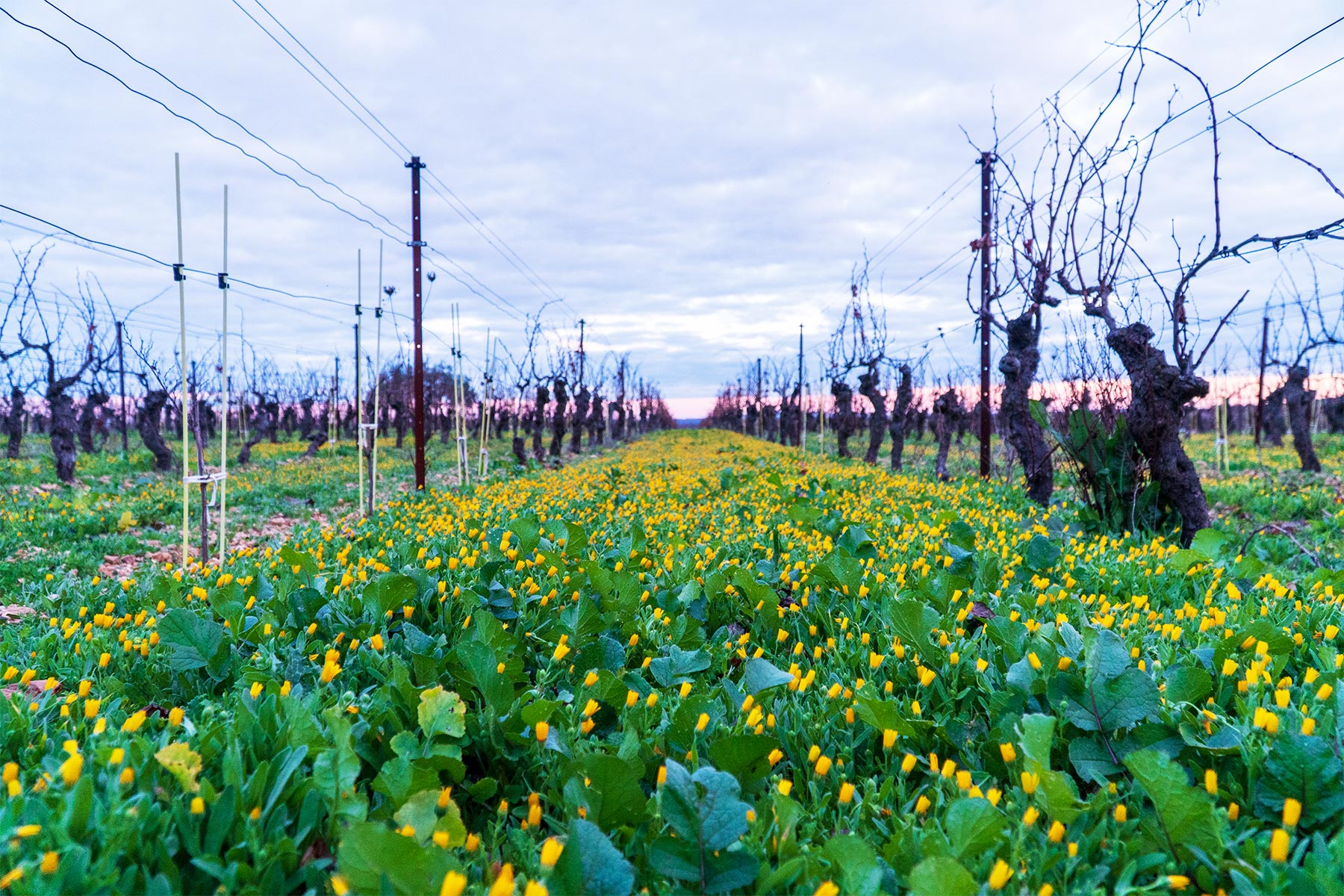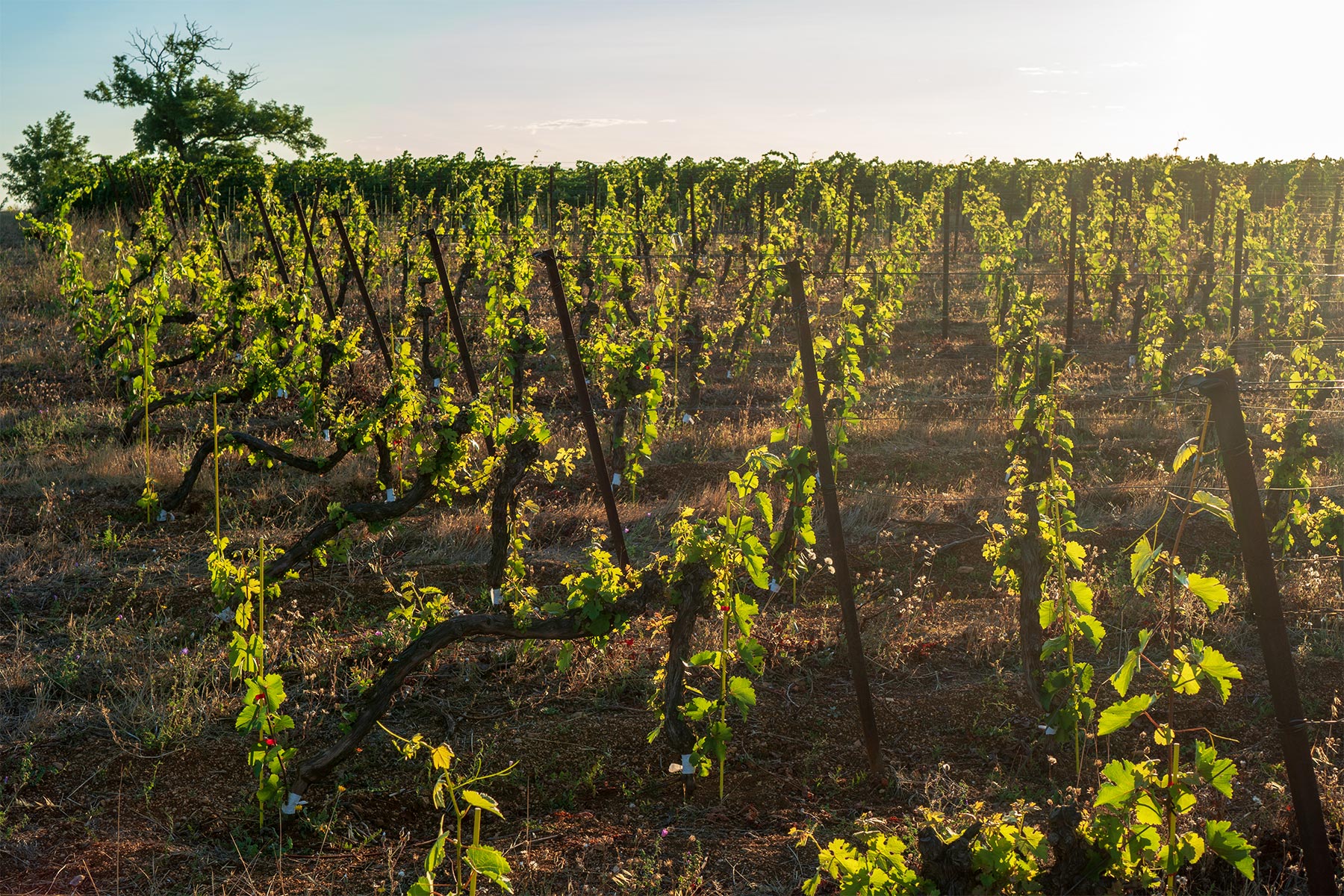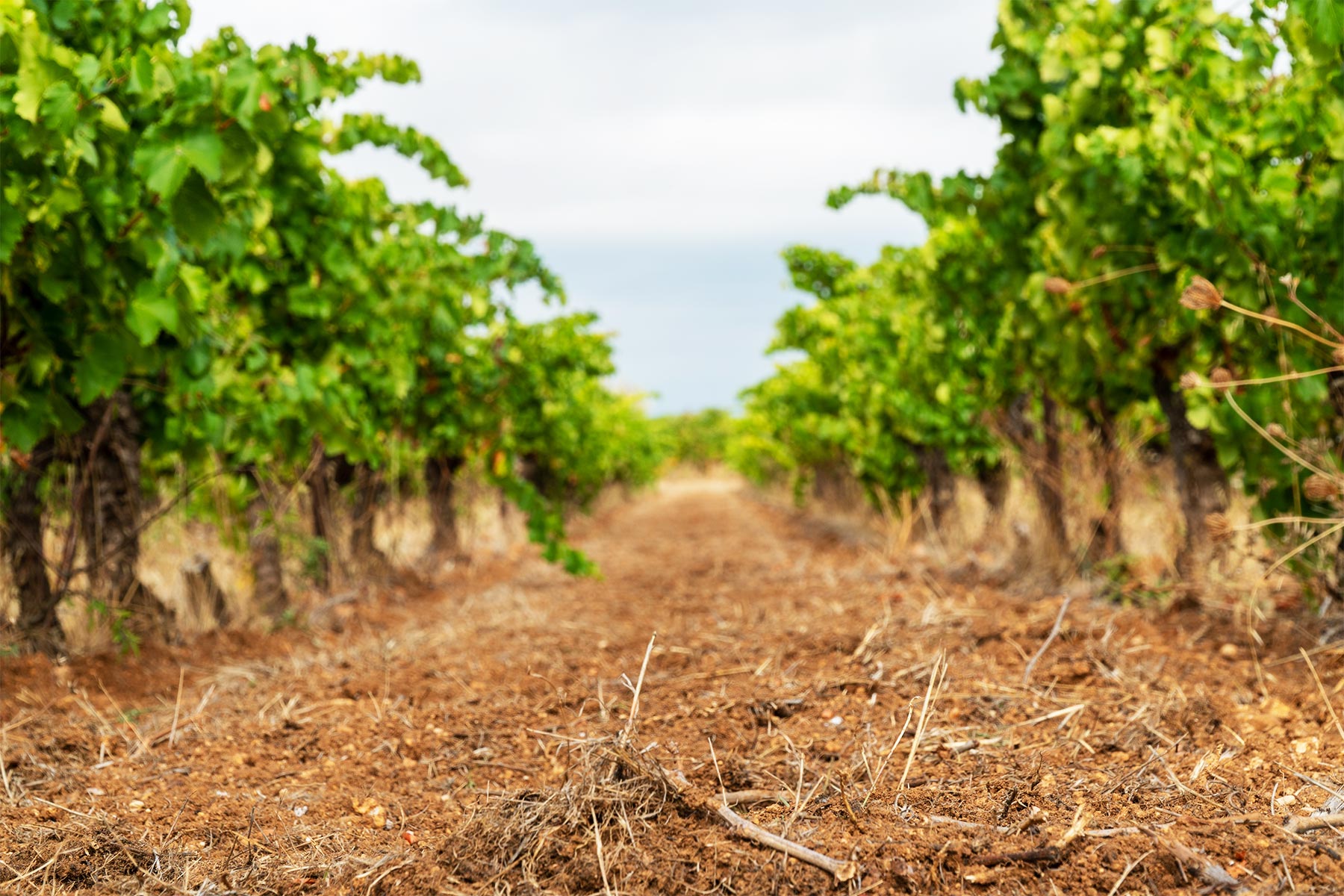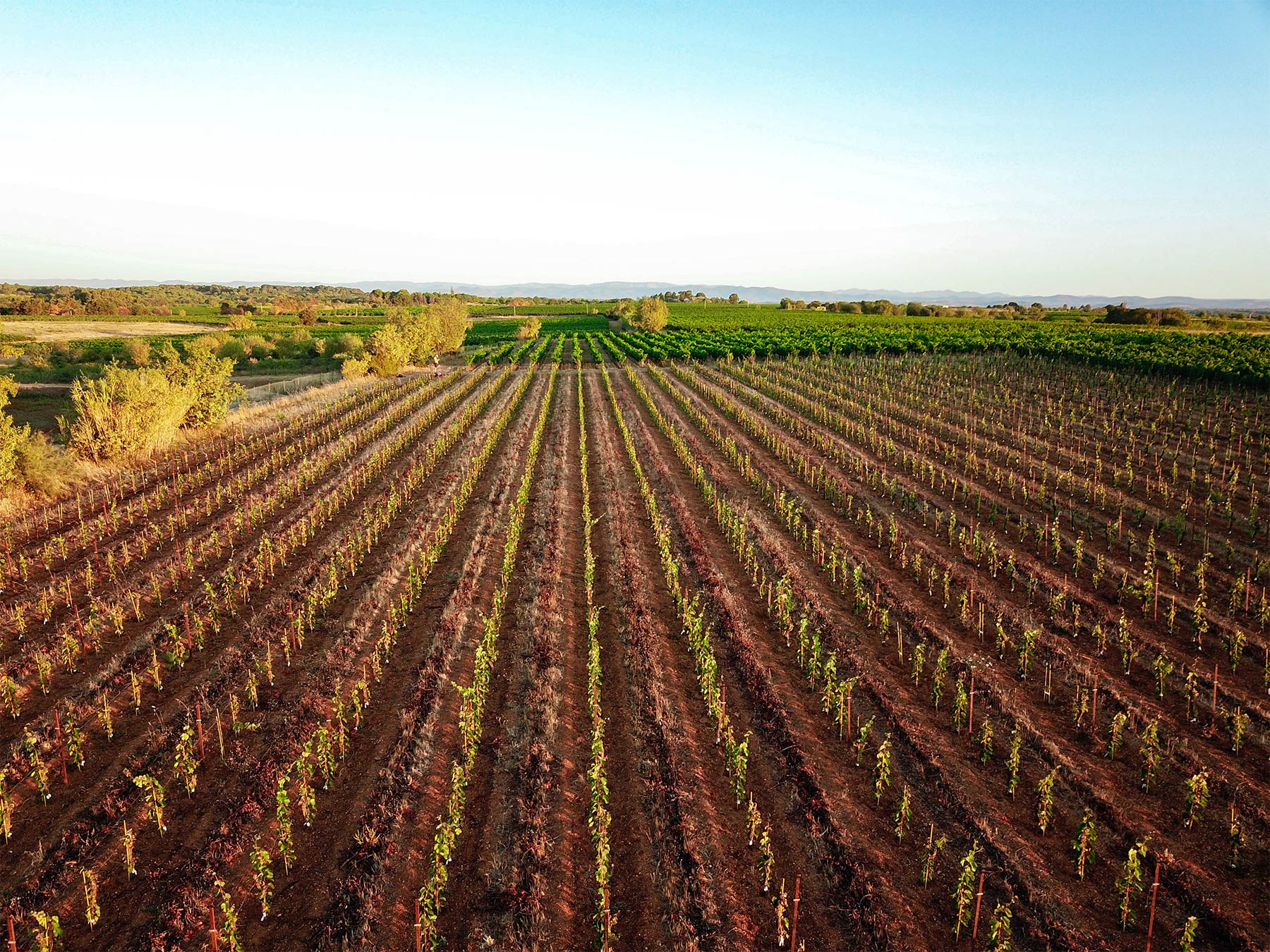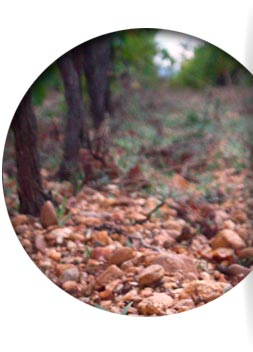 Our vineyards are located on several plots on rolling hills south of Montblanc.
The Villafranchien alluvial soils are quite similar to each other. They are deep and rich enough to allow the vines not to struggle too much. It also gives us the privilege of choosing – and not depending on – the yield.
Depending on the location, the soil will lie on a more or less hard limestone, often stony (quartz, silica) in surface, with a fairly homogeneous mixture of clay, sand and silt. the great thing with all those little stones is that it helps draining the water deep down, where the roots will go get it – as well as some specific elements of our terroir – when they need it in summer!
We believe that our soils give us the opportunity to make great wines and this is what keeps us ambitious.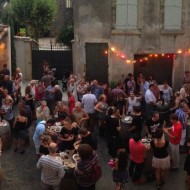 03
May